Ketofest 2022
July 15, 2022 @ 4:00 pm

-

July 16, 2022 @ 11:30 am

$50 – $350
Info and tickets at https://www.eventbrite.com/e/ketofest-2022-tickets-322501579907
Ketofest 2022 is a food and science festival celebrating the low-carb lifestyle taking place in New London, CT July 15th and 16th.
About this event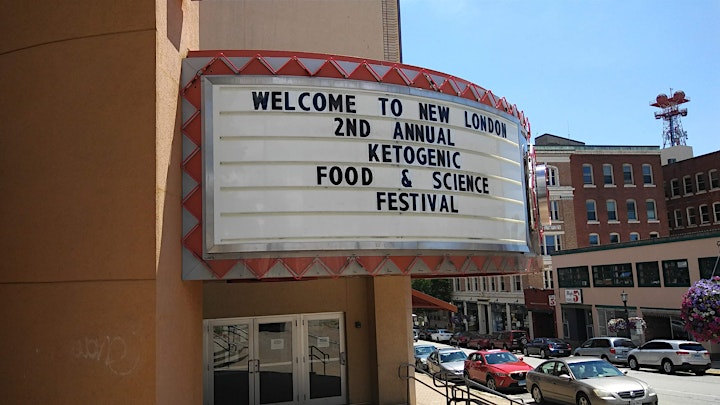 Ketofest 2022 is hosted by Carl Franklin and Richard Morris from the 2 Keto Dudes podcast. There have been three previous Ketofests in 2017, 2018, and 2019.
In the past, Ketofest was spread out over two days and all over the town. This year, we're packing everything into Saturday, July 16th, with a VIP party on Friday the 15th. All of the events will be at RD86 Space.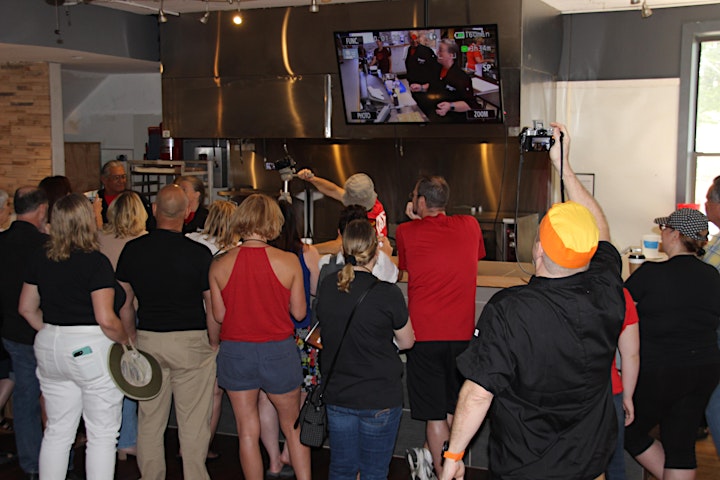 Cooking Demos and Tastings
Keto cooking demos with tastings have always been a part of Ketofest and this year is no different.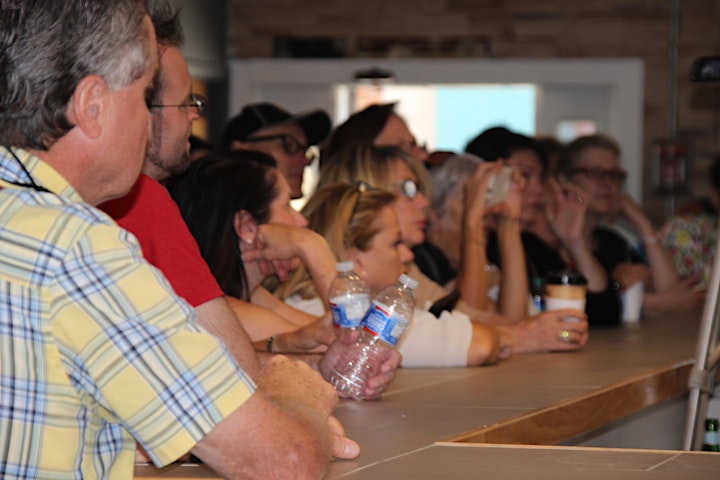 If you can't find a space up close, you can watch on TV monitors everywhere. You can also watch on your laptop, phone, or another mobile device. Everyone can get a taste! There's always something yummy being served.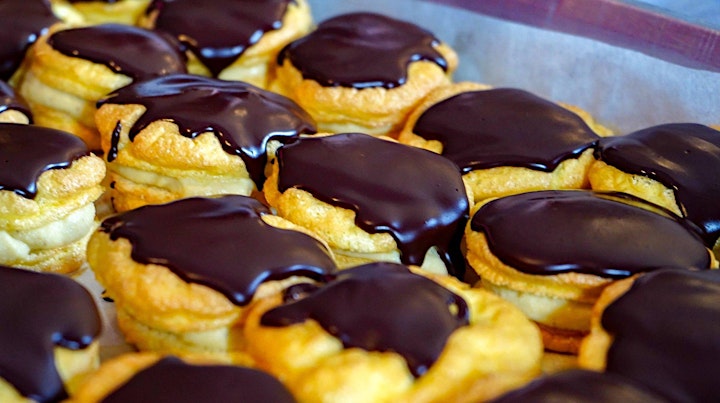 Street Party!
This year, we're closing the street outside of RD86 for an outdoor barbeque (brisket and ribs!), a live band, and plenty of places to sit, eat, and mingle.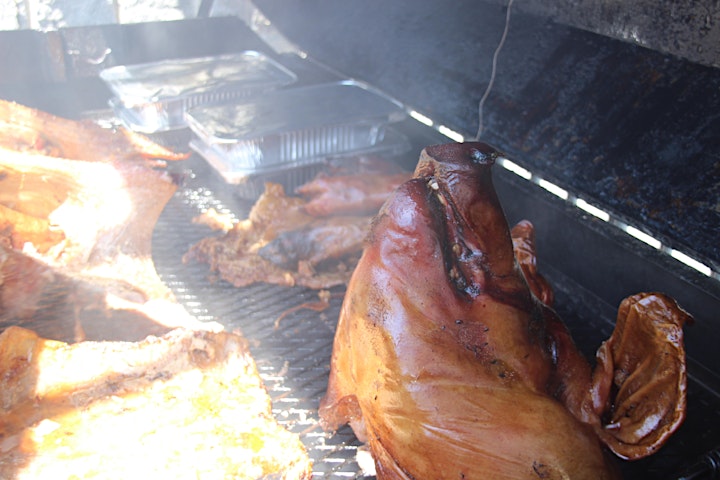 Expert Talks
It wouldn't be Ketofest without expert presentations on various keto-related subjects.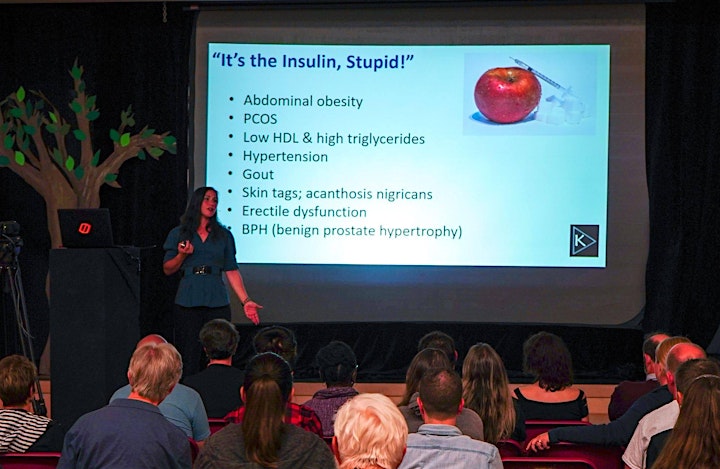 Talks will be presented upstairs in the RD86 loft. Space in the loft is limited to 50, and you can only attend in-person if you purchase a VIP ticket. However, all the talks will be streamed to TVs everywhere on the property, and you can watch them on your personal device as well.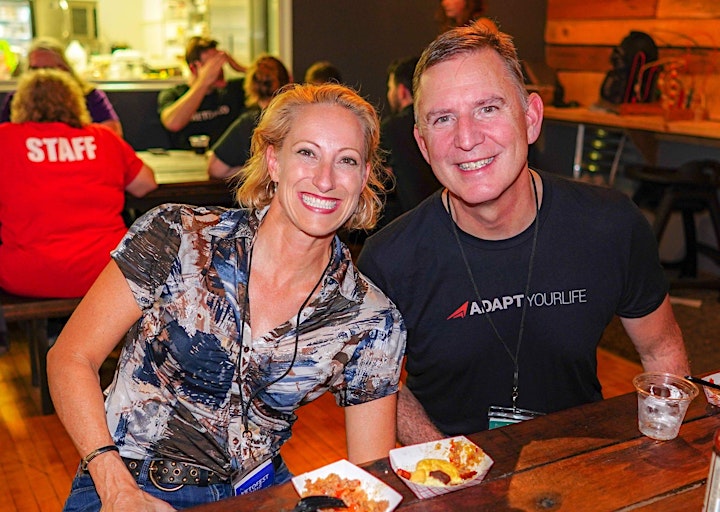 After each talk, the speaker will come down to the street level to answer questions.
Wine Tastings
Right around the corner from RD86, Thames River Winery will be doing wine tastings on Friday and Saturday.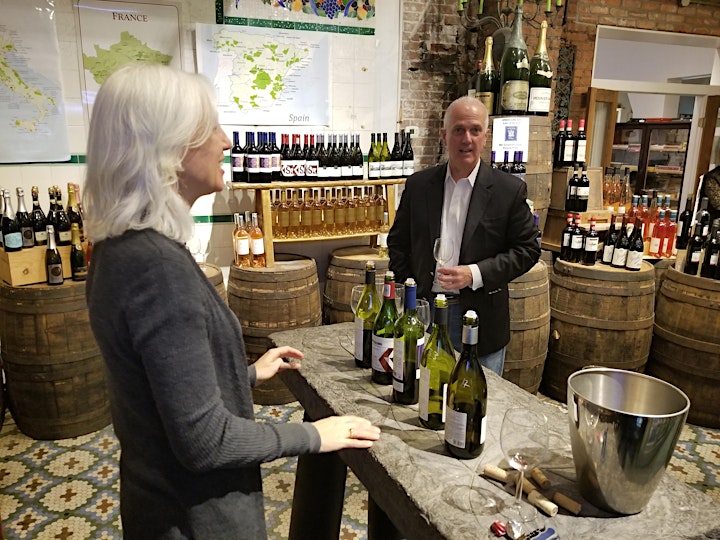 Local Restaurants
Local restaurants like Hot Rods Cafe are hip to keto and will be offering ketogenic fare all weekend.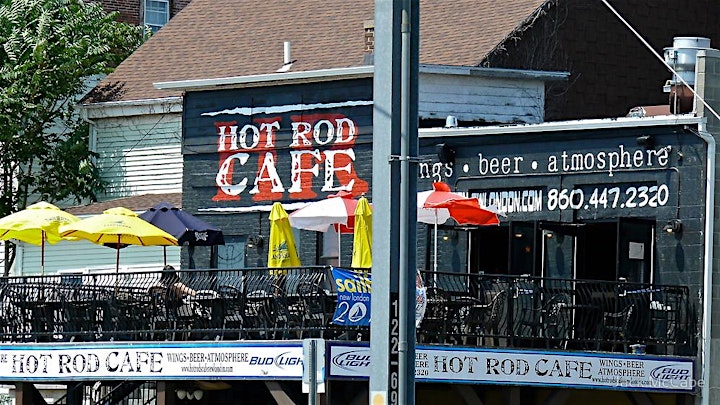 Tickets
We are offering three levels of tickets: All-Access Pass, General Admission, and Live Stream Only.
Only the All-Access Pass holders are allowed to see the talks in person due to space restrictions, and there are only 50 of them. Everyone will be able to watch the talks on TV monitors, and the speakers will be available for Q&A after their talks. The speakers will also be around all day, so chances are that you can catch them in a one-on-one conversation. VIP tickets are $350.
General Admission ticket holders get access to the entire event except for the VIP party on Friday night and in-person talks (see above). We have 250 of these available, and the cost is $200.
Live Stream Only ticket holders can watch the live stream, which will include talks, cooking demos, and a roaming camera. We have a virtually unlimited number of these tickets, and the cost is $50.
Restrictions and Refund Policy
We are requiring proof of COVID vaccination at the event. If you do not show satisfactory proof of vaccination, you will be turned away, and your ticket fee will not be refunded.
Up until two weeks before the event, if unforeseen circumstances require us to cancel it, your ticket fee will be refunded.
Related Events